Make Freebairn & Hehir
part of your team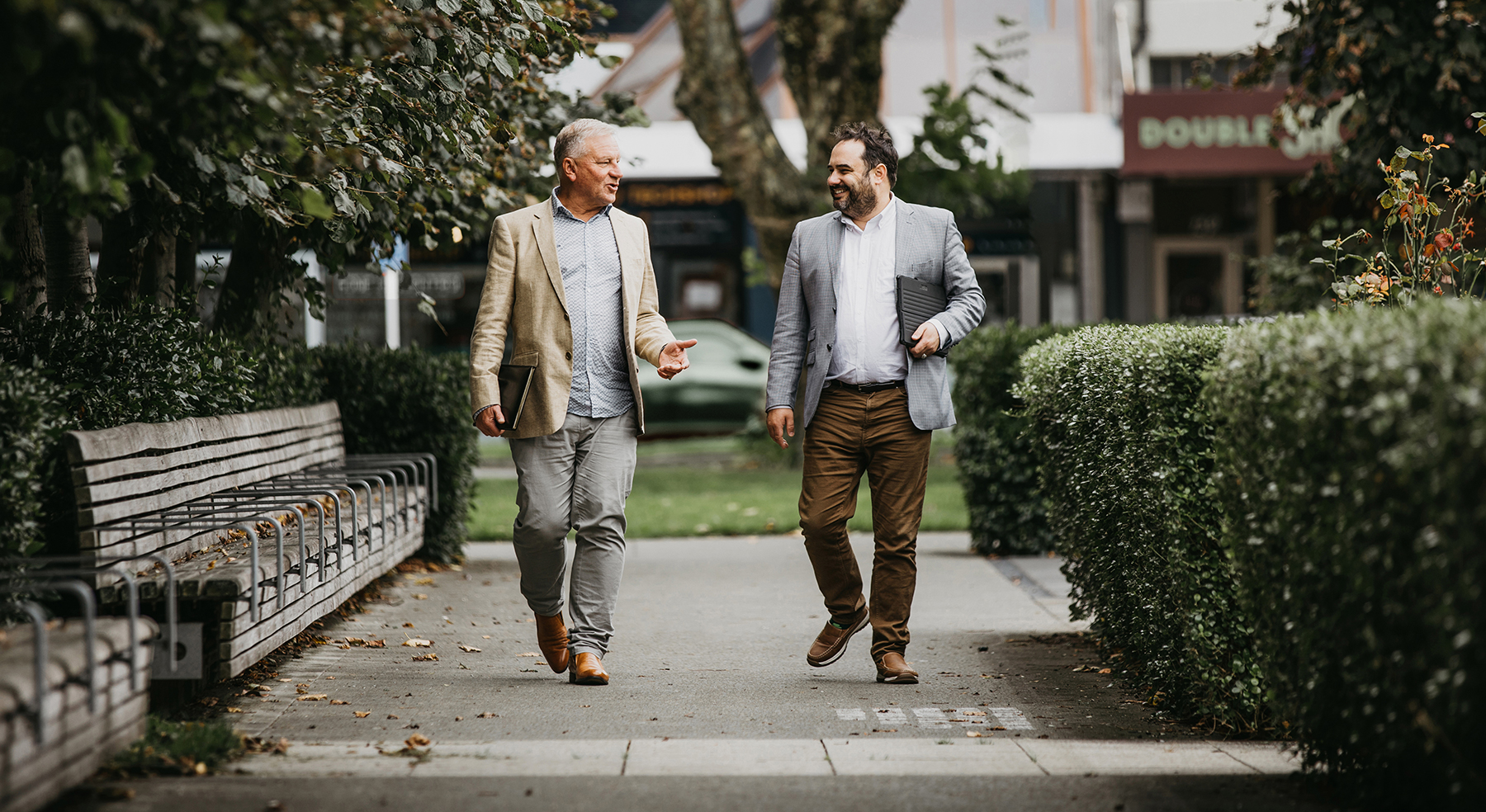 We are a modern law firm working closely with a smaller number of clients and providing a responsive and highly tailored service.
We value long-standing client relationships built on trust. You'll know what to expect and who you're dealing with each time you talk to us.
With a wealth of experience in commercial, property, and general law, Freebairn and Hehir provides individuals and businesses with legal advice in a range of areas.
Our legal experts have established relationships within the Palmerston North business community and provide legal advice to organisations across New Zealand. With a focus on putting clients' needs first, Freebairn & Hehir are on your team.
Keeping your business moving forward with expert legal advice and solutions.
Getting your affairs in order to reflect significant milestones and changes in your life.
Guiding you through the legal requirements of purchasing residential and commercial property.
Understanding and complying with the unique rules and legislations of this sector including, but not limited to, the Incorporated Societies Act 2022.
We deliver expert advice, solve problems and provide legal solutions in an effective and timely manner.